Welcome to Coffee Corner Legian Bali
Established in 2010, Coffee Corner was the first Australian/Western-style coffee shop to open in the Legian area of Bali. After 20 years of holidaying in Bali without developing a taste for Bali Kopi, the founders decided that an Australian-style coffee shop was a necessity in Legian. Even after 13 years, Coffee Corner, with the same owners and high standards of quality food, drinks, and service, remains a popular choice..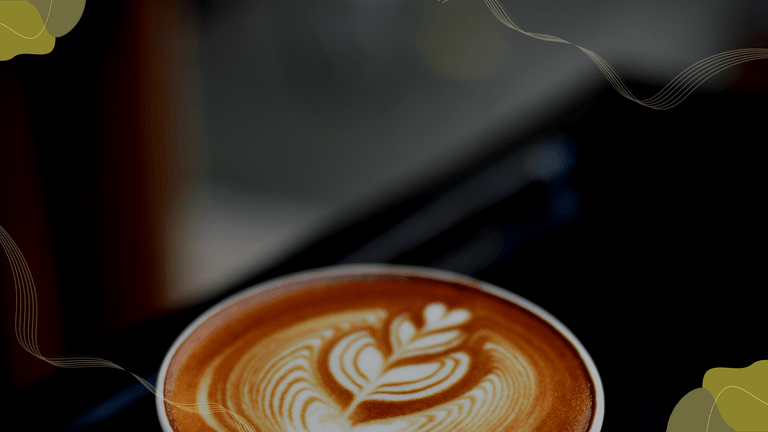 Our Team
Best Team Of Coffee Corner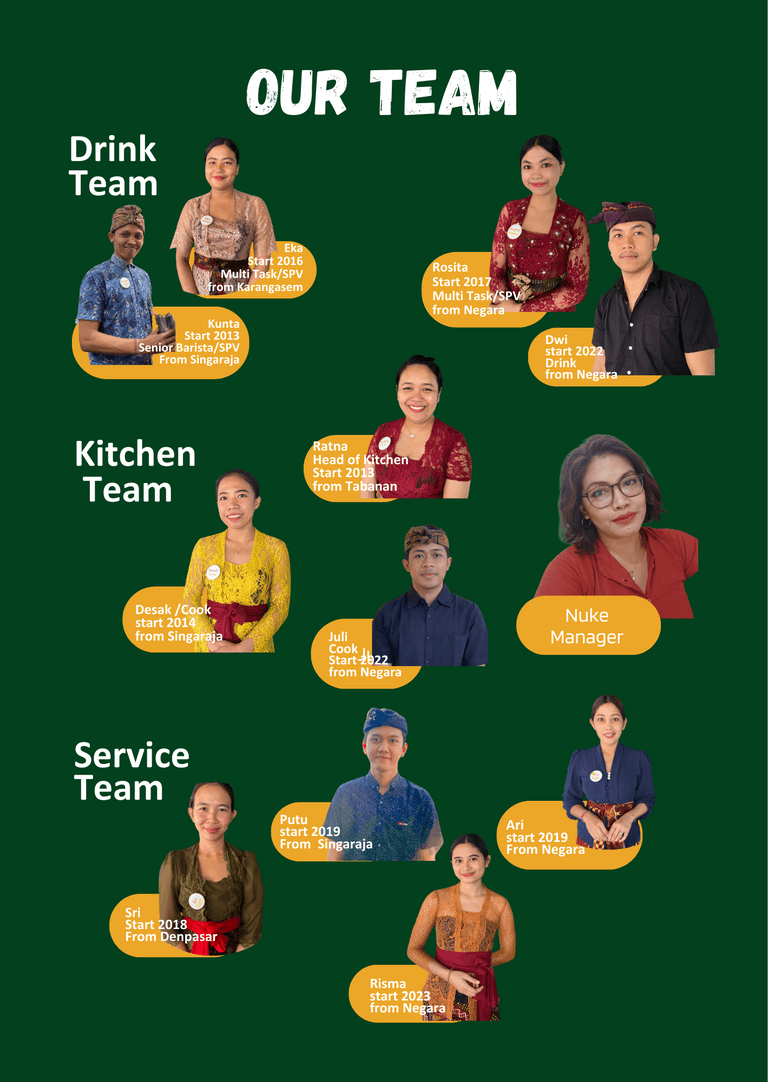 Logan Says :
7 out of 5 stars. The staff here is so warm and welcoming and made me feel like a part of their family. Their cheerfulness is contagious.
I came here every morning during my 9-day stay in Legian (I tried a couple other places nearby, but this was the clear winner). Its counter service, so you're not dependent on someone to come take your order, which is really nice in a place where everything is full table service. The coffee and food are very good and reasonably priced.
Definitely definitely try the tuturuga. I ate this several days in a row, sometimes ordering a double portion. My only suggestion for the cafe would be to offer a large size for bigger appetites :)
You can't go wrong here. Highly recommend.
What Is our Customers Says